The importance of youth training cannot be stressed sufficiently. The future of nations and the world will depend on the sort of youth training which the boys and girls receive and the various countries encourage.
All nations need to ensure that the future governors of their countries are adequately trained in those other important and often overlooked leadership skills which make good stable and moral citizens, by encouraging youth training organizations to flourish. To this end, the International Sea Cadet Association has a very special role to play. Through its endeavors, maritime youth training organizations are encouraged throughout the world , whether or not the countries concerned are bordered by the seas.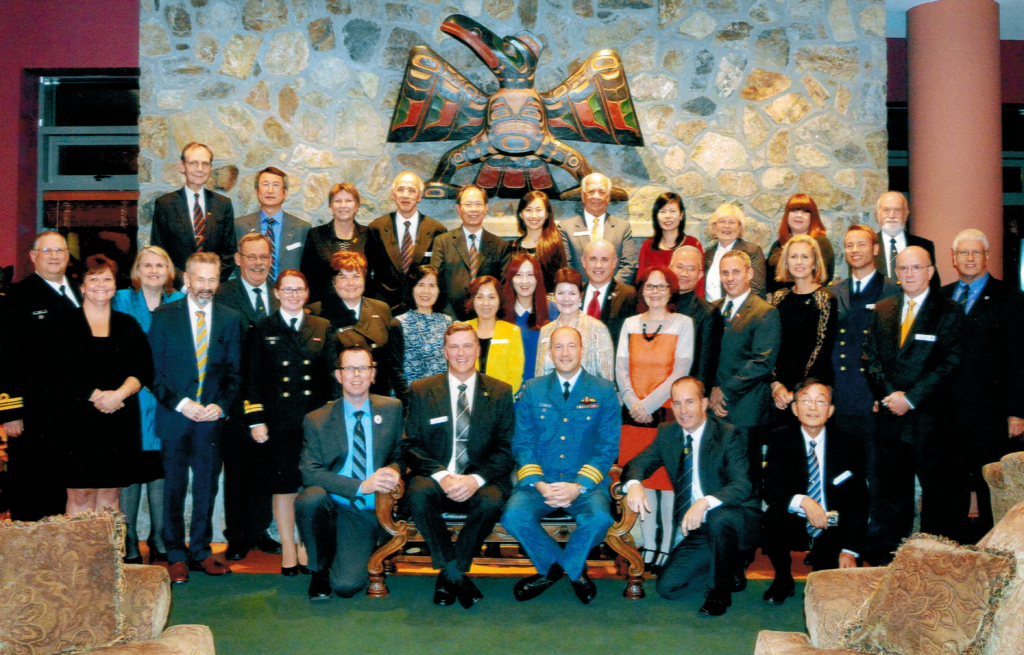 A Sea Cadet Corps or corresponding organization is a voluntary, non-political and non-militant youth organization, with membership unrestricted by race, sex or philosophical or religious convictions, which offers practical and theoretical training in nautical and maritime subjects within the context based on naval traditions.
The International Sea Cadet Association, referred to as the ISCA, is a voluntary association of independent Sea Cadet Corps or corresponding organizations, committed to common concepts and goals, and wishing to share ideas and information, and, to the best of their ability, to engage in cadet exchanges and to provide mutual support in order to promote the benefits of Sea Cadet training world-wide.